11 Tips On How To Make Your Dishwasher Clean Dishes Better
There is nothing more frustrating than running your dishwasher and having the dishes come out dirty. My first thought is often that I need a new dishwasher, but that is usually always the case. There are several things that you can do to get a better performance out of your dishwasher.
Let's start with the basics. There are three things needed in order for a dishwasher to work hot water, a detergent, and a mechanical water disposal mechanism. If you take out one of these, how clean your dishes get will take a hit. There are a ton of dishwashers on the model and there is a not a universal standard for how they work and how to use them. You can find your dishwasher's manual here, which can be important for some of the tips.
Dishwasher Tips
Most dishwashers are designed to have the dishes loaded in a certain or orientation. Loading your dishes in the correct orientation can improve how well the dishwasher cleans them. You can find how to load the dish is in the dishwasher's manual.
Make sure that you are not blocking the mechanical water disposal mechanism with any dishes that are sticking to far down from the record too far up from the rack. Crouching down and looking along the bottom of the shelves for any protruding objects is the easiest way. It is easy to miss objects looking from the top.
Do not place items that block a lot of water flow on the bottom shelf. Large bowls and pots are often better hand washed since they can reduce the amount of water that impacts the top shelf in some dishwasher models.
Make sure that if your dishwasher has a filter that it is clean. Every time I have moved into a new apartment and looked at the dishwasher filter it has been completely clogged. Your manual can tell you how to do this.
Make sure that your dishwasher is clean.
Put your dishwasher detergent in the correct spot. Some dishwashers have one or two detergent Receptacles along with a receptacle for rinse aids. If you are putting a pod into the receptacle often they do not fit perfectly and sometimes fail to fall out of the receptacle. If you position them so they are to "topple out" instead of slide out, they are less likely to get stuck. Simply place the end that sticks up at the section of the receptacle that is highest when the door is closed.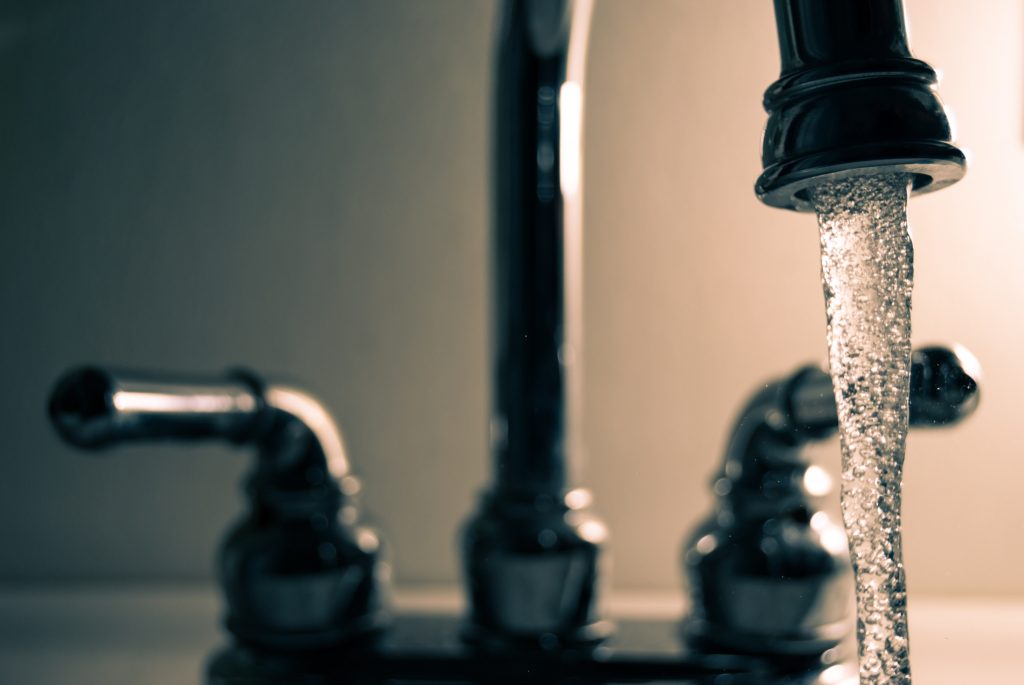 Water Tips
Not all water is created equal. Water that contains more minerals like magnesium and calcium is often referred to as hard water. Hard water is more likely to leave spots and a film on your dishes, but there are things that you can do to help prevent that.
Make the water hot before you start the dishwasher. You can do this by running the sink tap for a minute before you start in one sure that you have the hardest possible water to wash your dishes.
Use a rinse aid. Rinse aids are chemicals placed in a special compartment in the dishwasher that help remove spots and films from the dishes. The special compartment releases the rinse aid at the end of the cycle.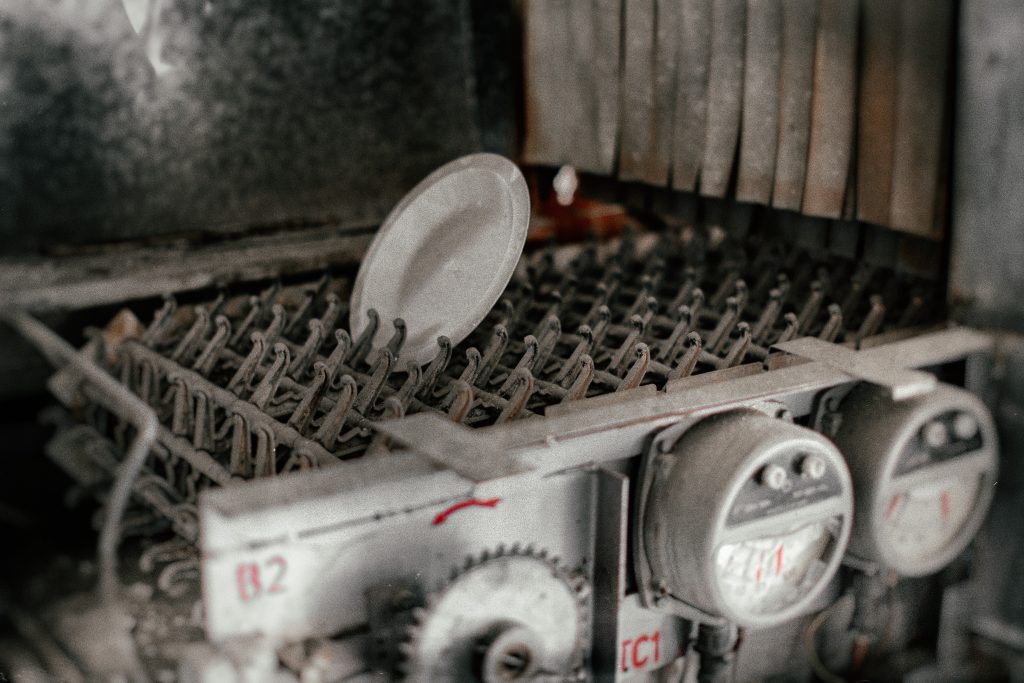 Dishwasher Detergent Tips
Not all dishwasher detergents are created equal. Dishwasher detergents can contain a pre-treatment aid, enzymes, degreaser, bleach, and rinse aid.
Use a detergent that contains all of the potential treatments. They work better. Our test of the best eco-friendly dishwasher detergents concluded that FINISH Quantum cleaned better than the eco-friendly products tested, but there are good eco-friendly options. More expensive detergents often performed better than budget detergents.
Detergent pods often contain the most number of ingredients and according to the Consumer Reports testing, the worst pod performed better than many gels.
Use the correct amount of detergent. I thought that more was always better in the detergent world, but that is not the case. Using more than recommended of some detergents can lead to a film on the "clean" dishes.
Conclusion
There is not a single solution that makes all dishwasher function better, but you can improve its performance. Two easiest of the suggestions to implement are to use a rinse aid and a detergent that has all of the possible components.
Finish Quantum was the dishwasher detergent that did the best job cleaning dishes in our test but is not a plant and mineral-based product.
Grab Green Natural Dishwasher Detergent Pods were the best performing eco-friendly dishwasher detergent in our test.
You can read our complete eco-friendly dishwasher detergent test. Make sure to check out our guide on eco-friendly laundry detergents.