Expired
Boiron Arnicare Gel 2.6 ounce for $2.00
xpired, check out the current deals.
Edit: HOT!!!! Now only $2. This will not last long.
Edit: Now only $4.00
A good Amazon price on Boiron Arnicare Gel 2.6 ounce for $5.00. You do not need Amazon Subscribe and Save to get this price. Amazon says it is discounted from $9.99, but there is another vendor selling it for $7.49. I am basing the savings off of the cheaper price. It is $7.99 at Target.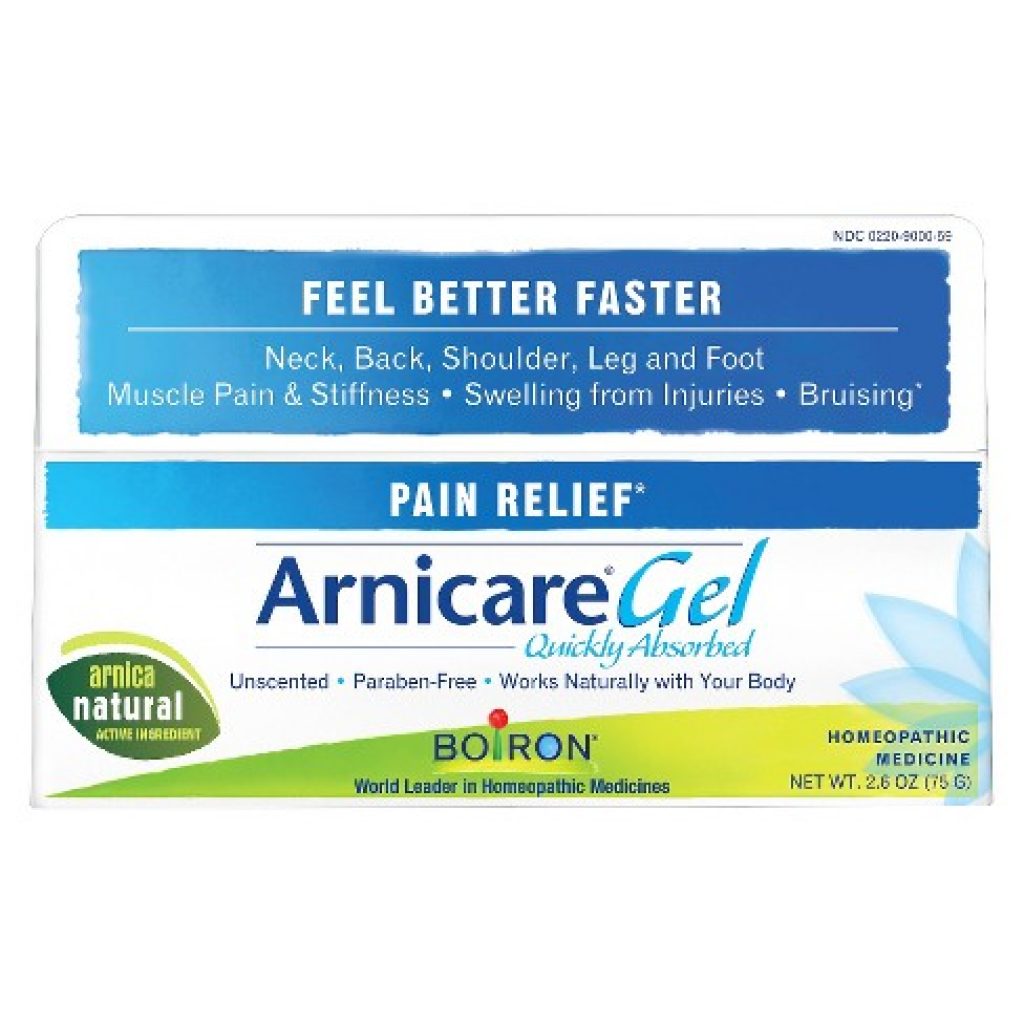 ARNICA FOR PAIN: This homeopathic medicine helps temporarily relieve muscle pain & stiffness due to minor injuries, overexertion & falls. Also great for pain, swelling, & discoloration from bruises.
TOPICAL PAIN RELIEF: Our non-greasy, water-based formula absorbs quickly & is unscented & paraben-free. This cooling gel is great for relief following an injury, intense workout, or general overexertion.
PLANT-BASED ACTIVE INGREDIENT: The Arnica montana plant is a natural pain reliever. This popular homeopathic medicine temporarily relieves muscle pain & stiffness without unwanted drowsiness.
HOMEOPATHIC MEDICINE uses highly diluted biological, botanical, or mineral substances to relieve symptoms. Our tablets, pellets, & topical treatments work with your body without the risk of contraindications, or known drug interactions.
THE BOIRON PROMISE: We believe there's more than one way to feel better. Since 1932, we have been committed to providing quality medicines. As a world leader in homeopathy, our passion is your health. Our promise is your satisfaction.