Expired
CLIF Organic Nut Butter Bar, Chocolate Peanut Butter, 12 Count, for $7.46
Expired, check out the current deals.
Amazon Warehouse has CLIF Organic Nut Butter Bar, Chocolate Peanut Butter, 12 Count, for $7.46. These are short-dated and expire 12/16/20. Click the link in the upper right where it says "New from $7.26" to get the discounted price.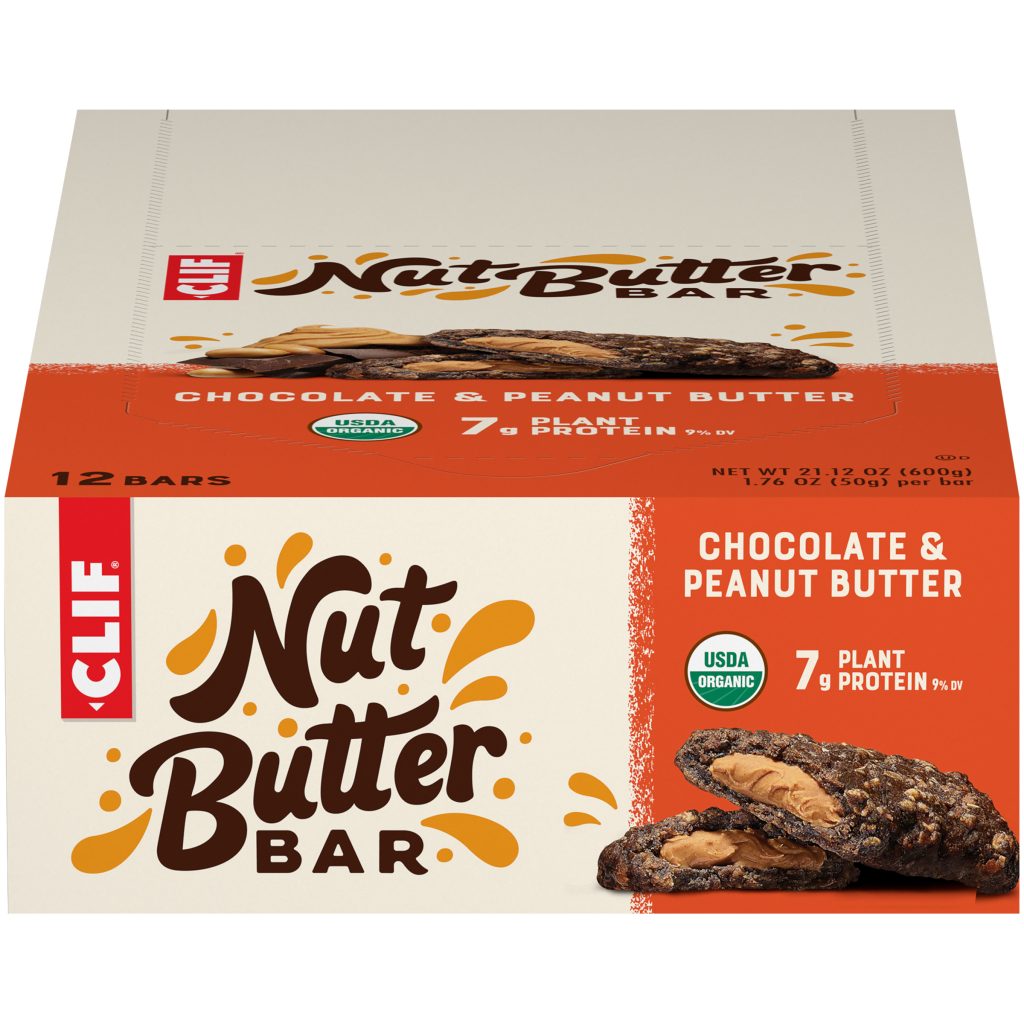 Chocolate organic snack bar meets dreamy, creamy peanut butter filling.
CLIF NUT BUTTER BARS: Looking for a quick, easy snack that satisfies your hunger, and your cravings? CLIF Nut Butter Bars have 5–7g of protein (8–10% DV) to help you power through your busy day.
DELICIOUS FLAVORS: Organic snack bars with wholesome oats and fillings made with real peanut butter, hazelnut butter, almond butter, or cashew butter. Available in craveable flavors like Chocolate & Peanut Butter, Peanut Butter, Coconut & Almond Butter, Maple & Almond Butter, Chocolate & Hazelnut Butter, and Tart Cherry & Cashew Butter.
QUALITY INGREDIENTS: Our bars are non-GMO with no high-fructose corn syrup or artificial flavors. We also use organic ingredients and plant protein as part of our commitment to sustaining the planet.
PERFECT ANYTIME SNACK: A balanced mix of plant-based ingredients and key nutrients, like 5–7g of protein (8–10% DV), for a satisfying snack that's perfectly portioned to help cure your hunger, and your cravings.
PACKAGING MAY VARY: In keeping with our mission to protect the environment and reduce waste, we've made our new wrappers 12% smaller. Rest assured, the size and recipe of our bars have not changed. You may receive either version in your order.