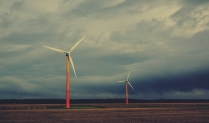 How to Make Amazon Environmentally Friendly
There has been a shift in the past twenty years from shopping in stores to online shopping. Amazon was instrumental in the change. Shopping in-store and shopping online both have negative environmental impacts. There are ways to shop both ways more environmentally sustainably.
Getting products delivered does not mean that the environmental impact is more significant than going to the store. A 2012 study showed that grocery delivery could have a smaller ecological impact than individuals going to the store. If the store was able to pick the route and deliver more than six shipments in one route, the carbon footprint of the delivery vehicle was less than the individual cars. In addition to reducing the number of vehicles on the road, diesel delivery vehicles can have reduced CO2 emissions compared to passenger vehicles (they do produce more NO2 and particulate matter).
There has been a rising trend in getting online deliveries quicker and quicker. Online delivery speed has decreased from 5.2 days to 4.3 days overall, and Amazon delivers in 3.2 days. Amazon has been an instigator of this trend, with two-day delivery, next day delivery, and two-hour delivery.
Generally, the faster the delivery, the greater the environmental impact of the delivery. Amazon has a large number of warehouses across the country, but they do not stock every item in each warehouse. Many products ordered with two-day and one-day shipping are shipped by air. The greenhouse gas emissions of shipping by air are significantly greater than shipping by ground. Products that are ordered with same-day and two-hour shipping frequently are delivered by smaller vehicles on less efficient routes. This increases the environmental impact of those deliveries.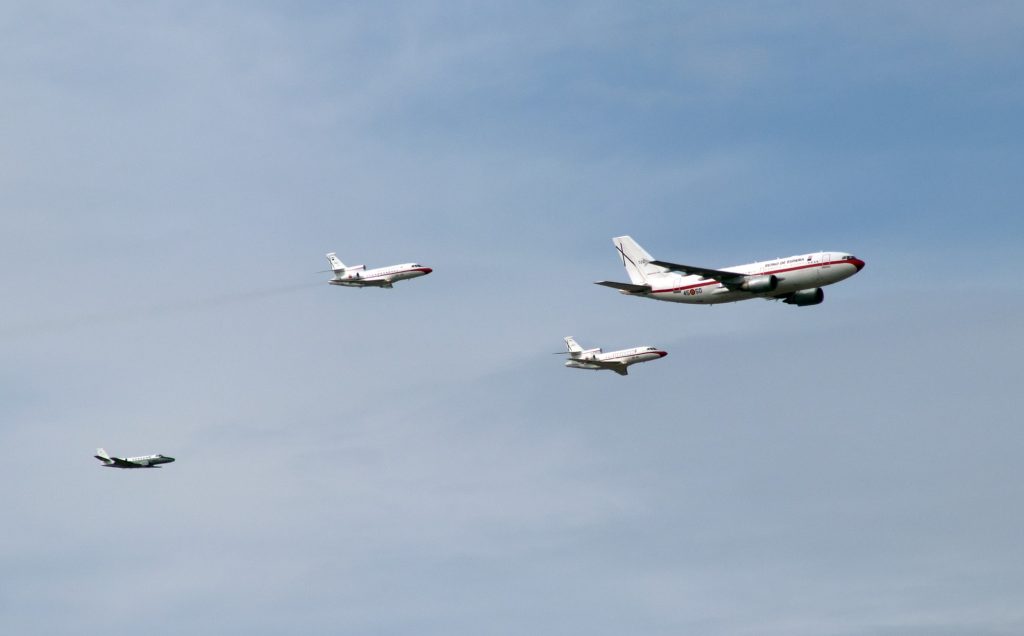 Everyone has received a small item in a giant box. Minimizing the number of packages and the size of the boxes allows fewer delivery vehicles to deliver the same amount of items. Amazon's "frustration-free packaging" has gotten better at making the size of the box correspond to the package size, but it is not perfect. Generally, the total volume of multiple packages is larger than putting all of those items in one box.
You can decrease your environmental impact when ordering products online by reducing the volume of your packages, the number of boxes, and allowing your parcels to be delivered by the most efficient means. A problem that deal hunters can run into is that they have to purchase items when they go on sale. This means that you can have a lot of small orders which can potentially be environmentally unfriendly. Amazon gives you a couple of ways to make multiple orders more environmentally friendly.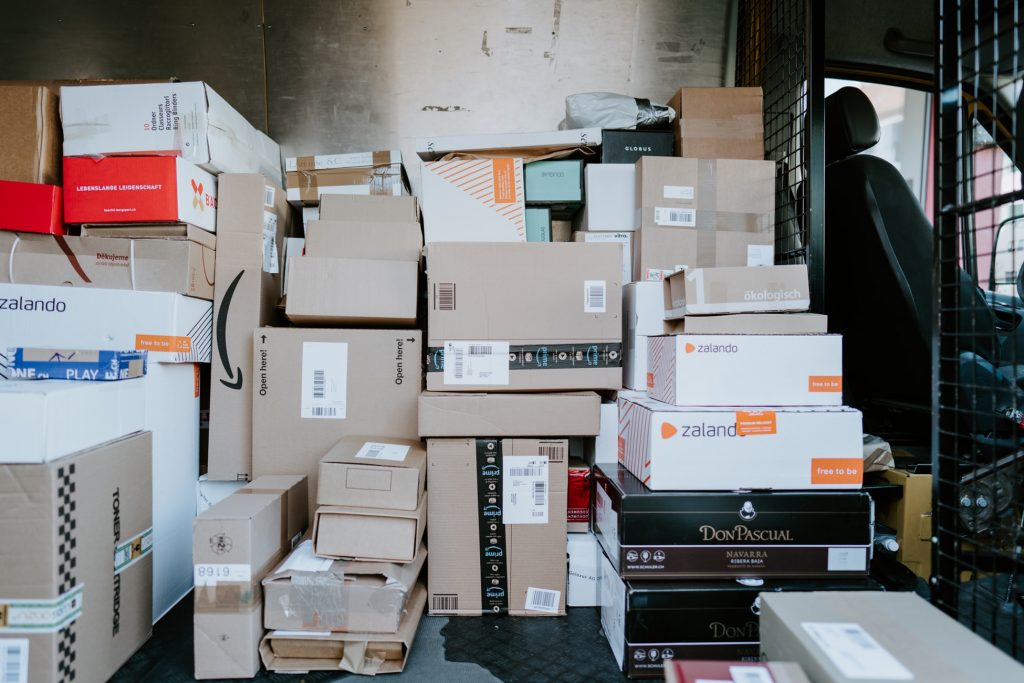 You can choose "No-Rush Shipping." This allows Amazon to send all of the products by ground and not air, reducing greenhouse emissions by having a more efficient shipping method.
You can set up a weekly delivery day and have all of your orders delivered that day. This will reduce the number of packages and your total shipping volume.
A third way is to use Amazon Subscribe and Save. This is the slowest method, only getting a shipment once every month. It is also the most environmentally friendly option. It allows Amazon to ship everything via ground and avoid shipping on airplanes. It also allows Amazon to ship in the fewest number of packages. Our Subscribe and Save guide goes into more details of the program.
Getting deals on Amazon does not have to be environmentally unfriendly.