Expired
Justin's Classic Cashew Butter Squeeze Packs, 10 Packs, for $6.74
Expired, check out the current deals.
Edit: This is now $6.74. One thing that you can do is purchase it via Amazon Subscribe and Save. If the price continues to drop you can cancel your Subscribe and Save order and purchase again at the lower price.
Amazon has a great price on Justin's Classic Cashew Butter Squeeze Packs, 10 Packs, for $6.82. This was selling for $11.99 before the price started to gradually drop. There is a chance that the price might go lower since it appears to be "stepping down," but it is currently the lowest price ever from Amazon.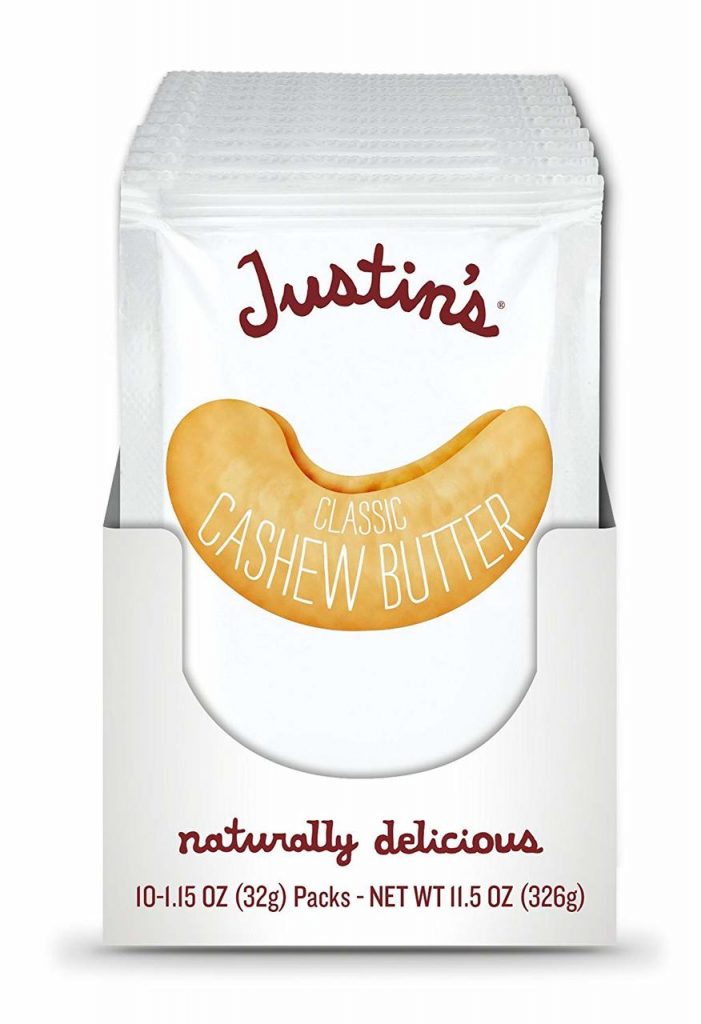 10 SQUEEZE PACKS : Includes 10x 1.15oz Squeeze Packs of Justin's delicious Classic Cashew Butter
JUST THE FACTS : Only Two Ingredients, Certified Gluten-Free, Vegan, Non-GMO Project Verified, Orangutan Friendly Palm Oil, Kosher
BY THE NUMBERS : 5g Protein, 2g Sugar, 1g Fiber, 0g Trans Fats, 100% delicious