Expired
KIND Nut Butter Filled Bars, Creamy Peanut Butter, 32 Count, for $15.84
Expired, check out the current deals.
Amazon has a solid price on KIND Nut Butter Filled Bars, Creamy Peanut Butter, 32 Count, for $15.84. This is a solid deal, I recently posted the chocolate peanut butter ones for $13.80-$16.56, but that deal is expired. These are on backorder, but you can order and lock in the lower price. Keep in mind when you order a back-ordered product with delayed shipping, you can cancel up until near when product ships and still get a refund. This was $33.46 before the price started to drop.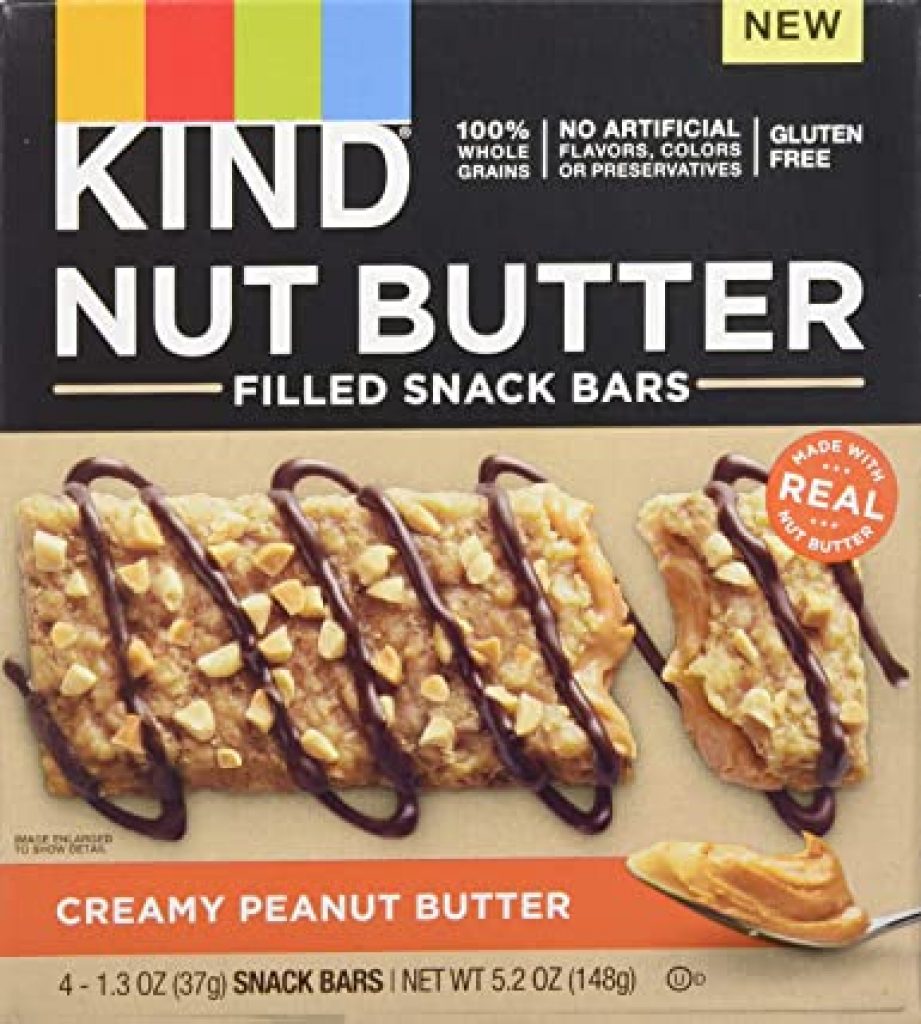 Contains 32 – KIND Peanut Butter Filled bars
KIND has always been committed to bringing you wholesome and delicious snacks.
The first and predominant ingredient in all of our snacks will always be a nutrient-dense food like nuts, whole grains or fruit.
No genetically engineered ingredients
We use high-quality, delicious ingredients that taste good, energize you and help keep you satisfied.