Expired
Protes Vegan Protein Chips, 4oz, 6 Pack, for $13.99
Expired, check out the current deals.
Amazon has a 50% off coupon on Protes Vegan Protein Chips, 4oz, 6 Pack, bringing the price down to $13.99 from $27.98. The coupon is available on Chili Lime, Tangy BBQ, and Zesty Nacho.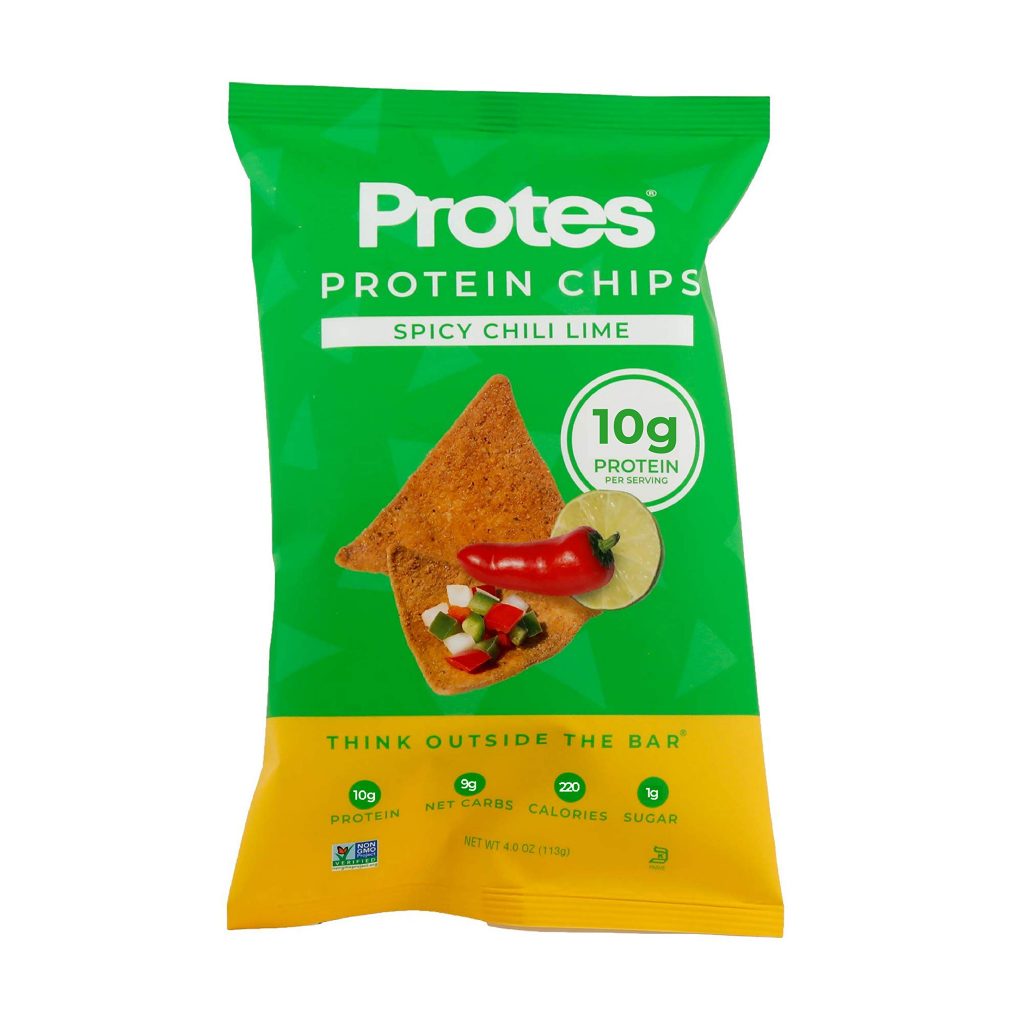 THE BETTER TASTING PROTEIN CHIP – Break free of healthy snacks that taste like drywall. These fiercely flavorful, crunchy, mouth watering protein crisps will have you reaching for another bag.
GET YOUR PROTEIN WHERE YOU LEAST EXPECT – Getting tired of shakes and bars? Work in some protein where you'd normally just fill up with carbs. These gluten free snacks are perfect for those times in between meals when you'd normally grab a less healthy option.
CHEAT HEALTHIER – Vegan, non-gmo, soy free, no artificial flavors, colors, or fillers. For when you can't take another leaf of kale- vegan snacks that incorporate some healthy alternatives to gut crushing dairy, soy, and wheat products.
USE THEM ANYWHERE YOU WOULD NORMAL CHIPS – Our high protein chips can stand in any time you'd normally use tortilla chips. Devour with your loaded nachos (yes, they hold up), guacamole, salsa, or crumble up to top your taco salad.
WE'RE CANCELLING BLAND – We're from Brooklyn, we don't do boring. Our mission at Protes: make protein snacks that are great-tasting, clean, and smart (like Einstein smart).